Welcome from the the
Hewlett-Woodmere Business Association


The HWBA is an all volunteer organization dedicated to bringing together and improving the Hewlett and Woodmere communities. If you are a local organization or business, or a business owner living in the community, please help us by Joining the HWBA. If you are a community member, please consider Donating to the HWBA so that we can continue working for the neighborhood.


---


---



---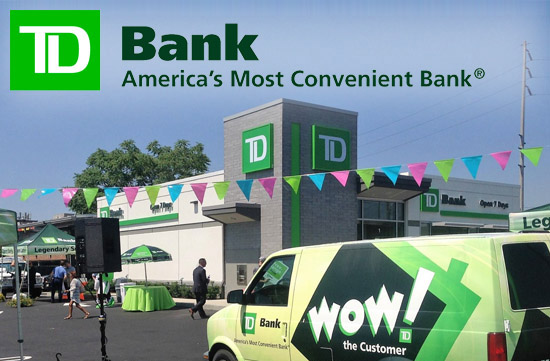 UPCOMING EVENTS






Tuesday April 25th, 6:30pm


HWBA Open Meeting for ALL Paid Members
Bridgehampton National Bank (BNB), 1218 Broadway, Hewlett


---



---
Welcome to our newest members:

---
27 Dressings
Hewlett
---
Bocci Village Landscaping
Hewlett, Call: 241-6967
---
RSM Building Corporation
Hewlett, Call: 516-881-7667
---
Michael Koloden, CPA PC
Call: 718-360-5337
Visit the web site at: www.MichaelKoloden.com

---
AirSmith HVAC
Call: 516-860-7398
---
UControl Inc.
Control System Professionals
Visit their web site at: www.UControlinc.com/

---
JAG Consulting Services
1049 Broadway, Hewlett
Visit their web site at: www.JAGConsultingSvcs.com/

---
The Big Chill
1060 Braodway, Woodmere
Visit their web site at: www.facebook.com/thebigchilly

---
Hewlett Neighborhood Pharmacy
1181 Broadway, Hewlett
---
Goldstein & Associates, Insurance Brokers
Valley Stream
Contact Brian at: 516-872-5949

---
Jolie Fleur
1321 Broadway, Hewlett
Contact them at: 516-792-9661

---
---

Like Us!

Follow Us!